4342 KING AVE
IN LENHHARDT SQUARE
$9,192,815
CONTRACT FOR DEED TERMS NOW AVAILABLE.
CLICK HERE FOR THE PROPERTY BROCHURE

PROPERTY OVERVIEW
Presenting 20+ acres in prime Billings real estate. This space would be ideal for a mixed-use space developer. A seven-story building is planned for the tract with retail/office on the bottom level, apartments in the middle, and million dollar penthouses with amazing views on the top.

Lenhardt Square is a 110 acre planned unit development on the west end of Billings, Montana. Design Guidelines have been established to maximize Lenhardt Squares long-term quality and maintain rental price advantages. The Master Association is up and running. The multifamily areas of Lenhardt Square have been purchased and are currently being developed to support the Mixed Use space in this available tract.
The site of Lenhardt Square is located on a primary arterial street, King Avenue West, between Laurel and Billings. City water and sewer hookups are at the site. Adjacent Tracts to the west and east are under development, including a new medical school facility. To the South directly across King Avenue West is more developed multifamily housing.
Are you interested in designing a multi-level and multipurpose courtyard that can be layers of restaurant space, office space, retail space, entertainment space and green space, which can be used on occasion for larger events? How high can you go? 7 stories would catch a spectacular view of the Pryor Mountains to the south, Beartooth mountains to the south-east, the Rimrocks to the North and the city lights to the east.
Billings is ready to have its first truly Mixed-Use community and the Lenhardt family is ready to exchange visions with you.
PROPERTY HIGHLIGHTS

This tract is part of Lenhardt Square which is a Planned Unit Development in West Billings on King Avenue.
Lenhardt Square's housing section is nearly 50% complete.
357 units are currently fully occupied with a Projected occupancy at full build out.
Development will be completed soon to support the retail portion of the mixed use commercial.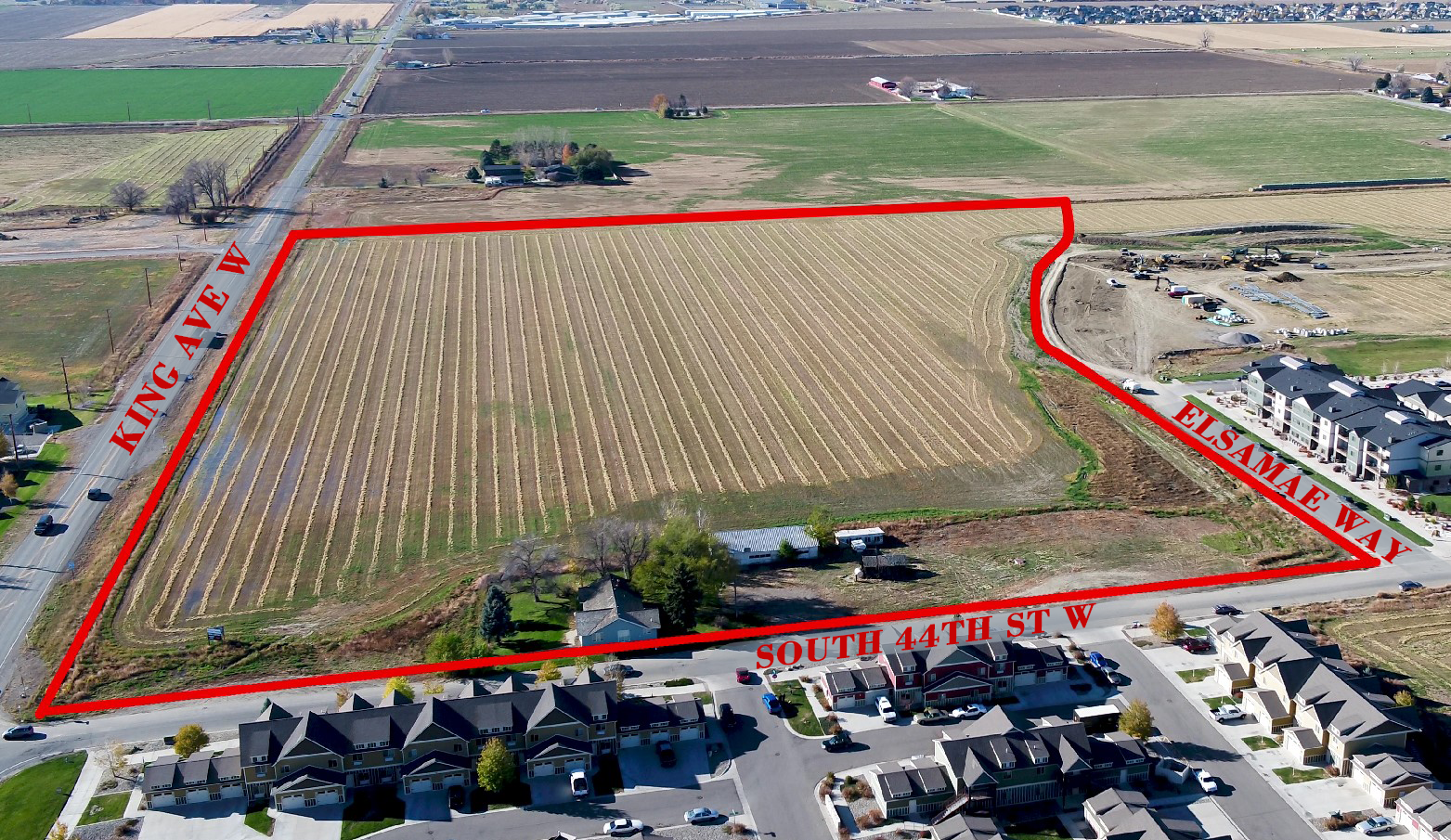 AREA HISTORY
The city is experiencing rapid growth and a strong economy; it has had and is continuing to have the largest growth of any city in Montana. Parts of the metro area are seeing hyper growth. From 2000 to 2010 Lockwood, an eastern suburb, saw growth of 57.8%, the largest growth rate of any community in Montana. Billings has avoided the economic downturn that affected most of the nation from 2008 to 2012 as well as the housing bust. With more hotel accommodations than any area within a five-state region, the city hosts a variety of conventions, concerts, sporting events, and other rallies. With the Bakken oil development in eastern Montana and western North Dakota, the largest oil discovery in U.S. history, as well as the Heath shale oil discovery just north of Billings, the city's growth rate stayed high during the shale oil boom. In recent years, population growth has increased significantly again. The largest growth comes from out-of-state buyers looking to move to Billings despite the record increase in home prices. Housing units are being occupied at roughly 94% of the total housing units available. The West End of Billings is also seeing dramatic growth not only in apartment complexes but businesses and residential homes as well. Housing Occupancy Ratio within one mile of 4345 King Avenue West sits at 10:1, 10 being occupied for every 1 that is vacant with a 4% increase in population anticipated (compared to the numbers from 2020.) Within a five mile radius the Housing Occupancy Ratio is expected to reach 15:1 by 2026.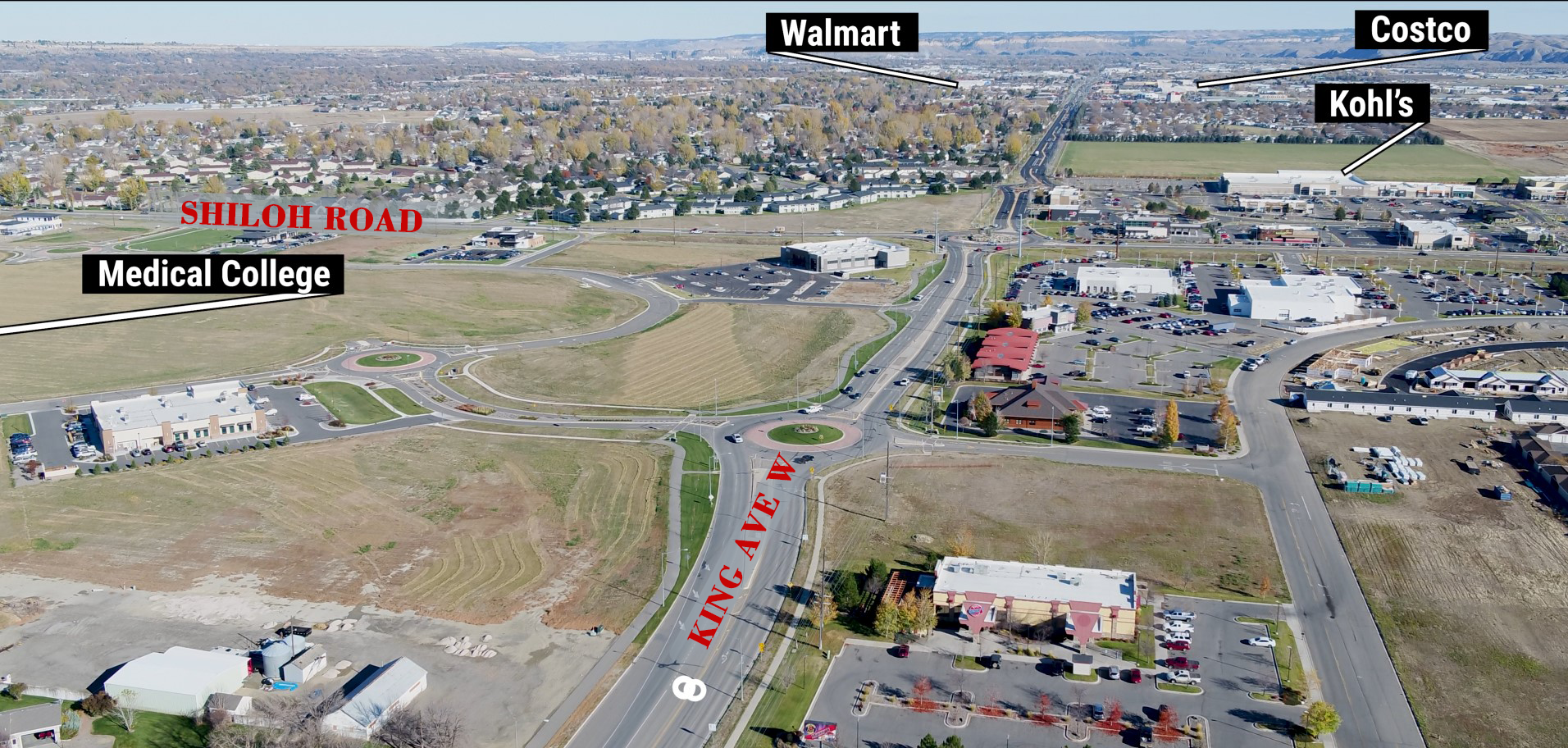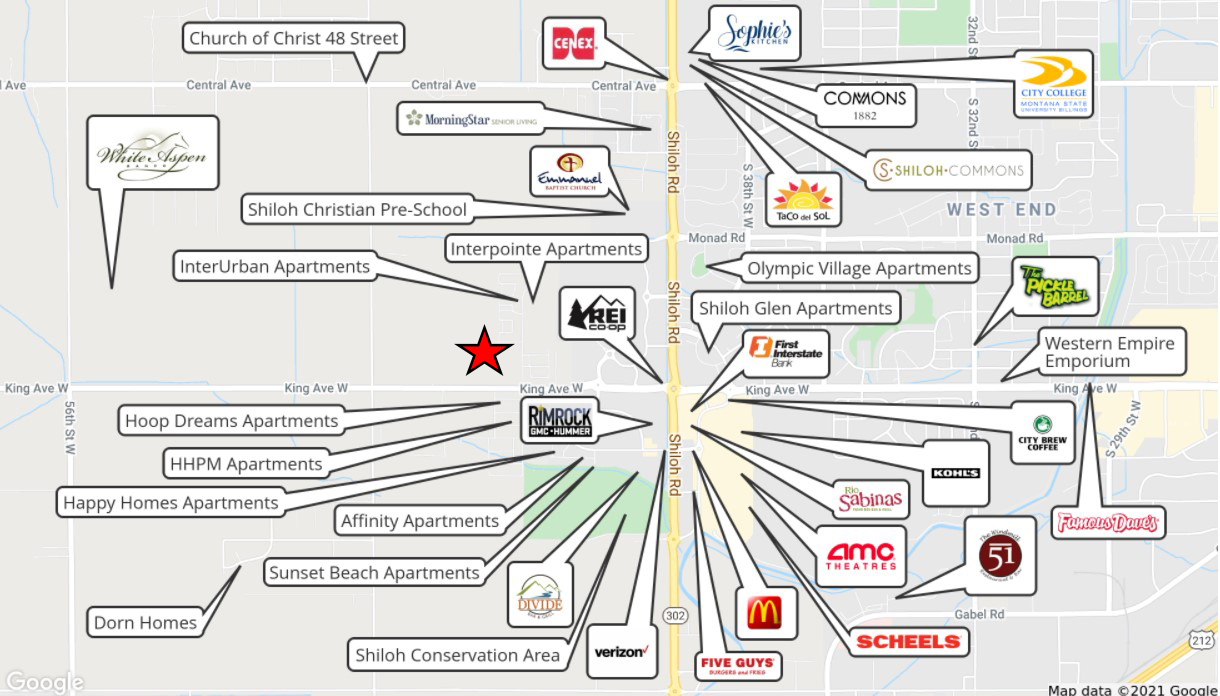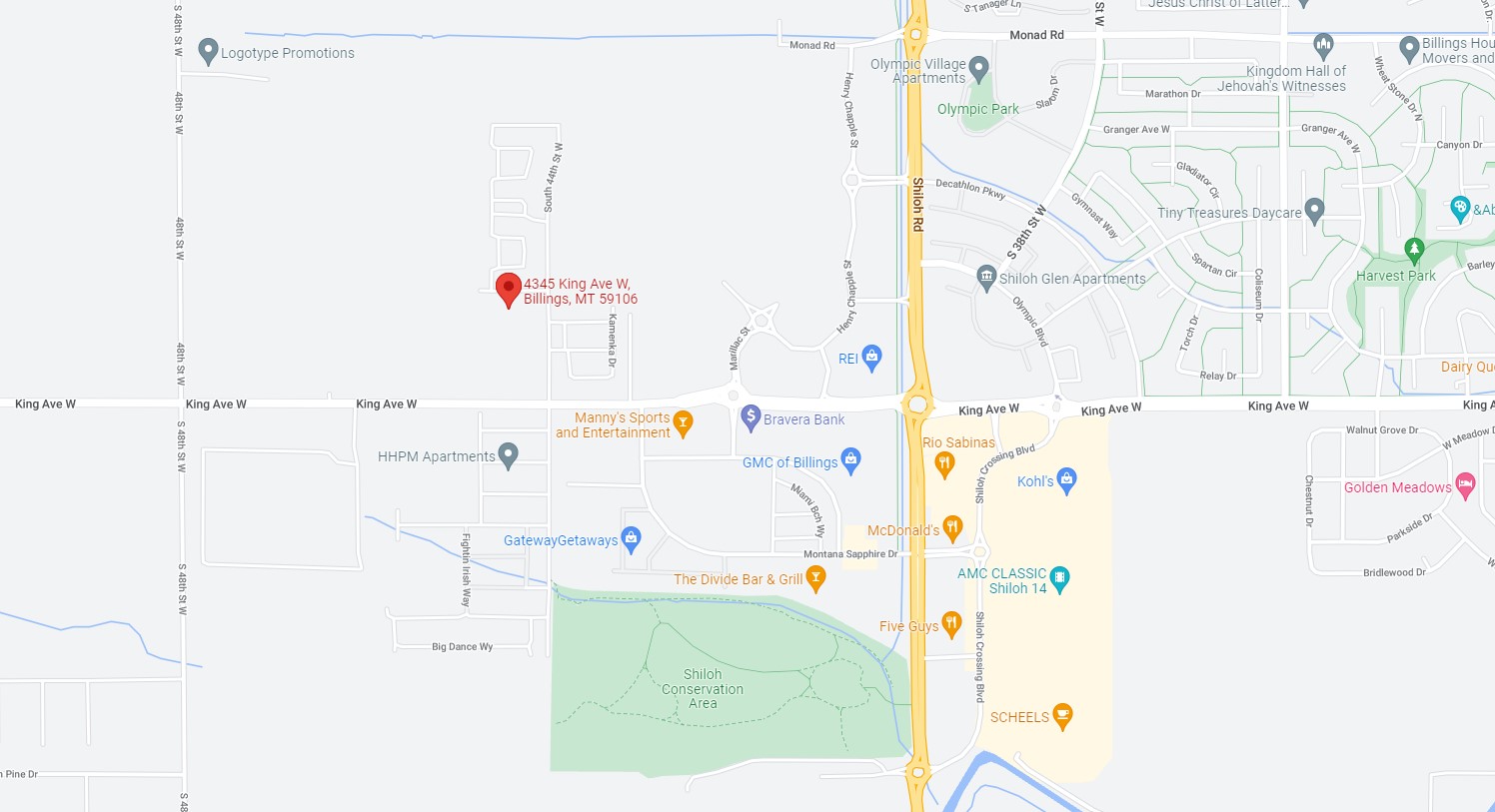 BUILDING DESIGNER
HSD STUDIO
JEFF ROBERTSON
Design will be potentially using a combination of steel, sandstone, wood timbers, & canopies. The scope of our work would include: consultation with existing team, concept development and design, architectural rendering (digital and printed) of the overall proposed project along with color detail vignettes. The clients will direct the progression and extent of work to be done.
ABOUT HSD STUDIO
Creating harmony in space that reflects the vision and identity of each client. It is a collaboration of talents and strengths that compose the delicate balance of form and function. We strive to employ ideals of form, space and light that create an individual experience for each environment.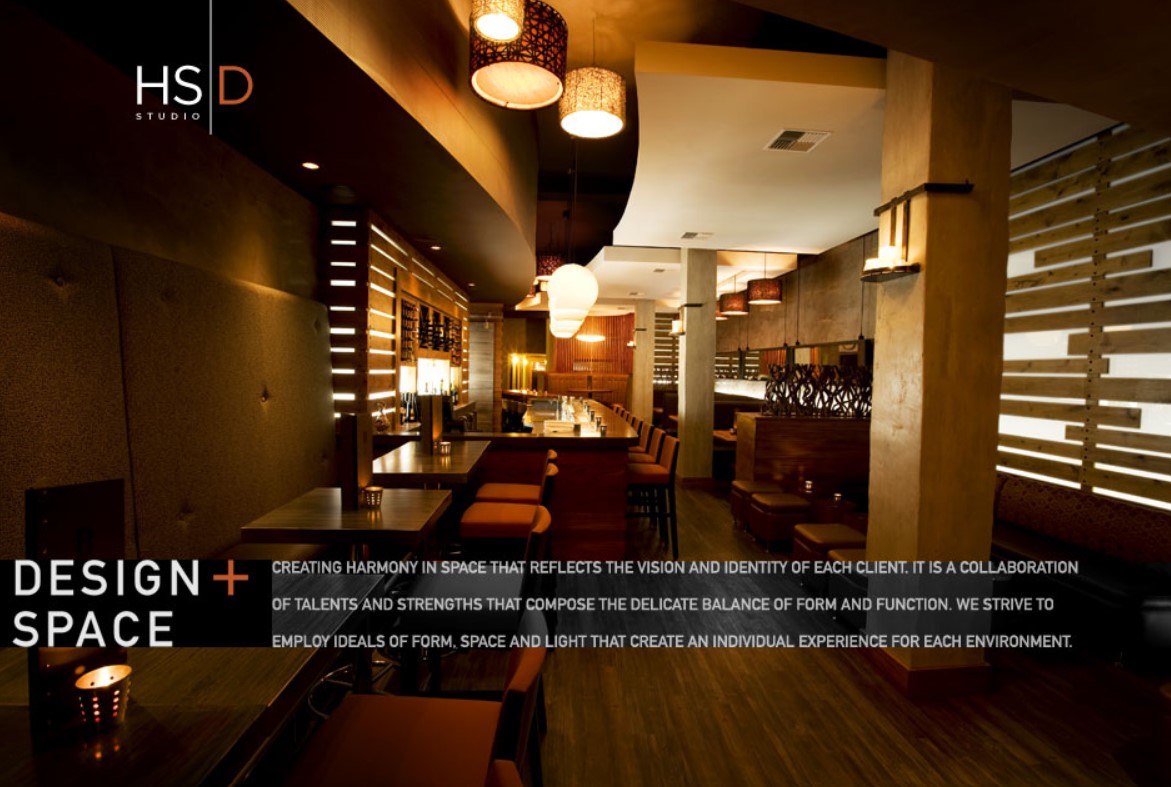 Below are some of the architectural inspirations that may be going into the final design.
DEMOGRAPHICS INFORMATION
1 Miles Radius from Lenhardt Square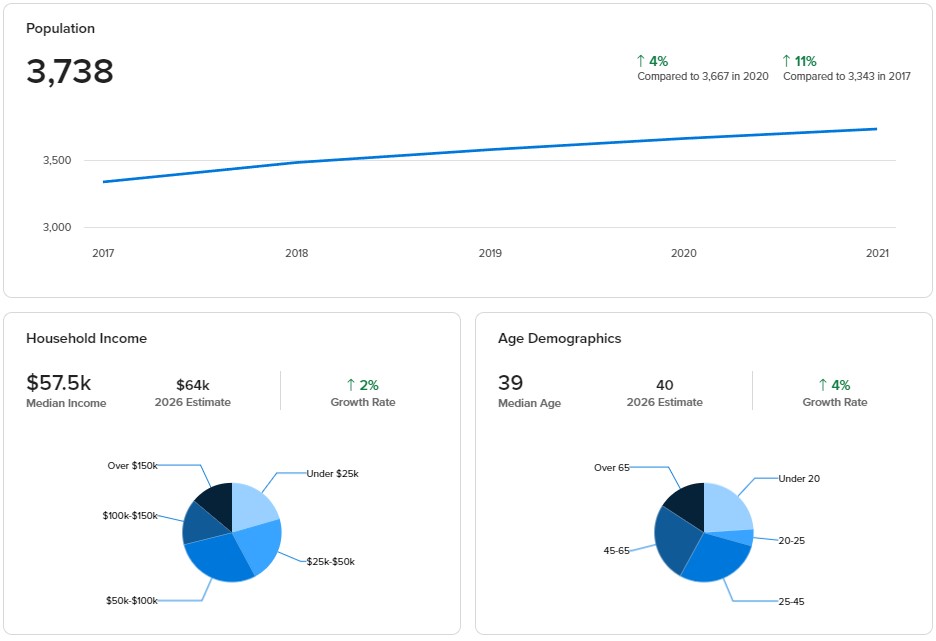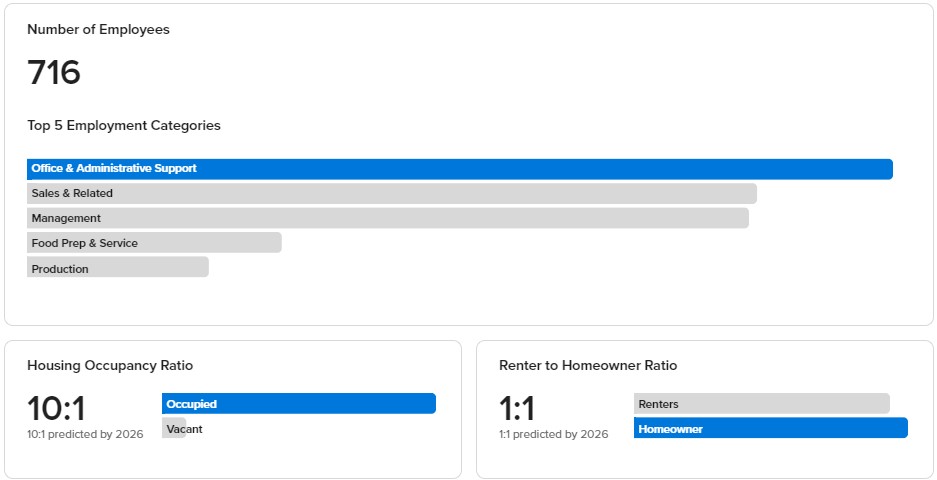 3 Miles Radius from Lenhardt Square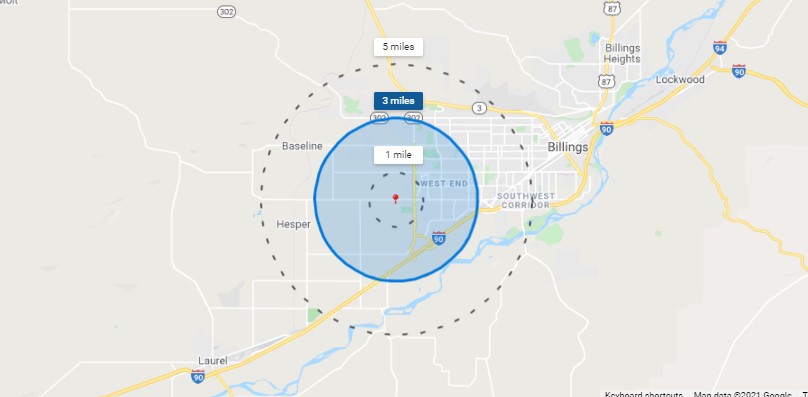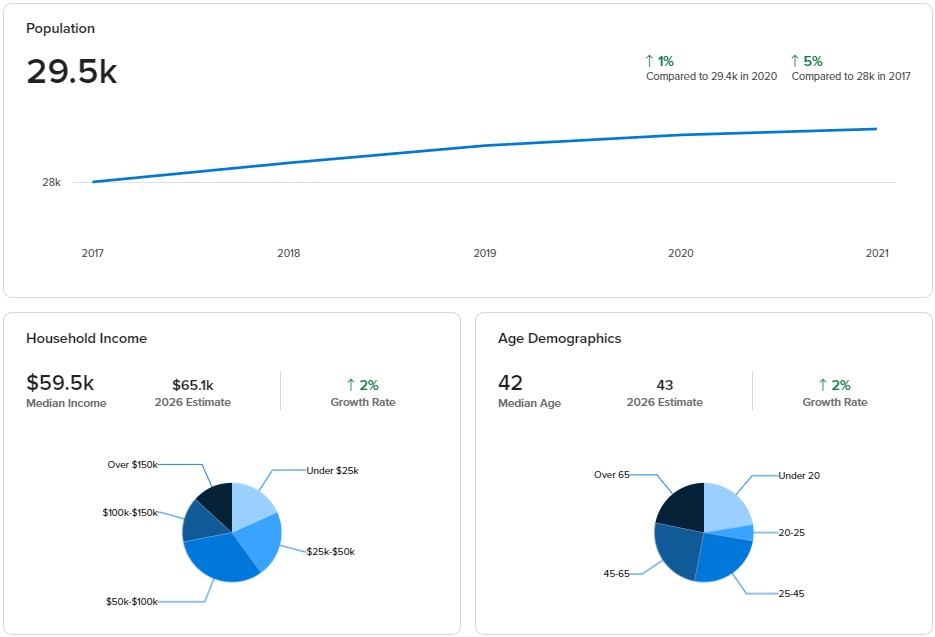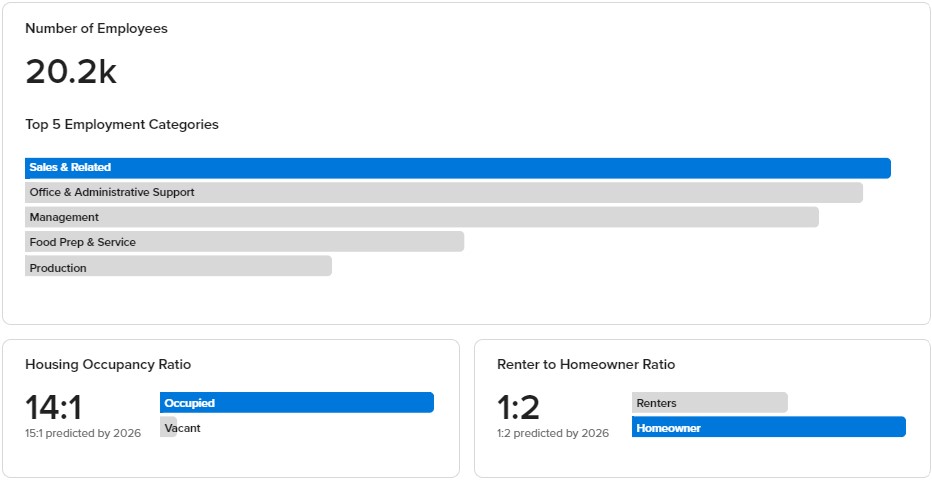 5 Mile Radius from Lenhardt Square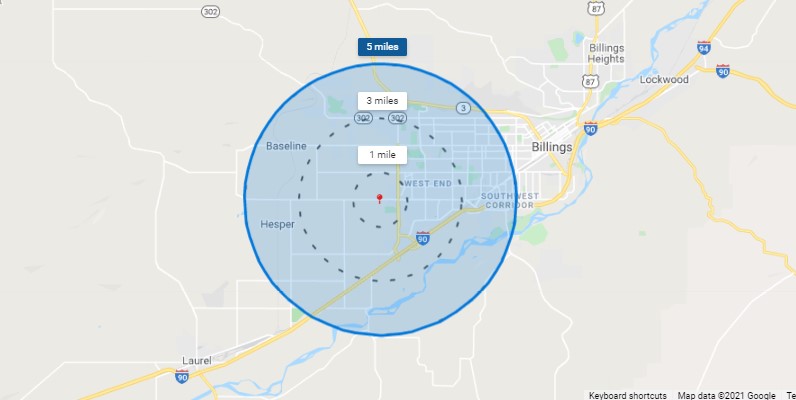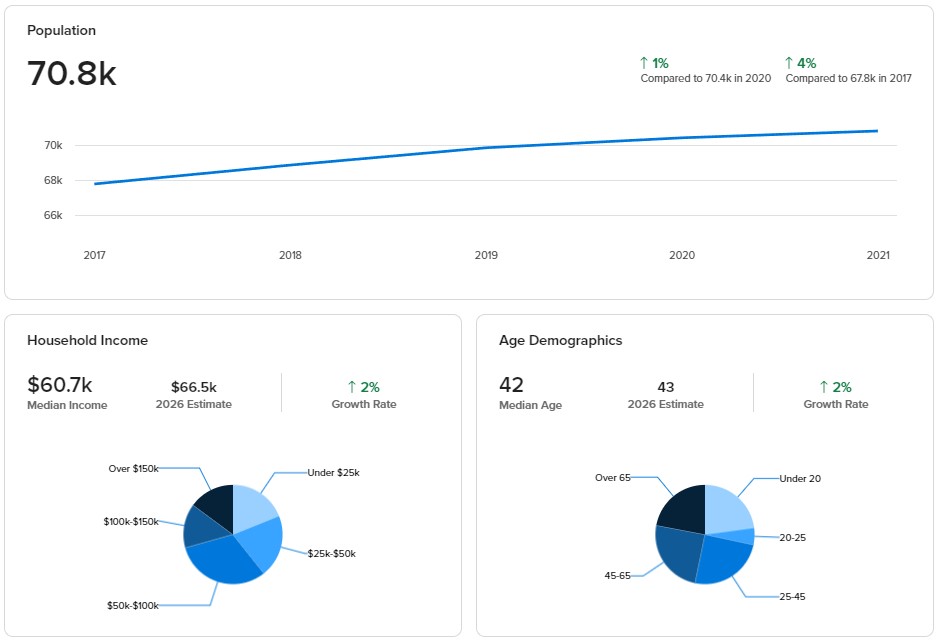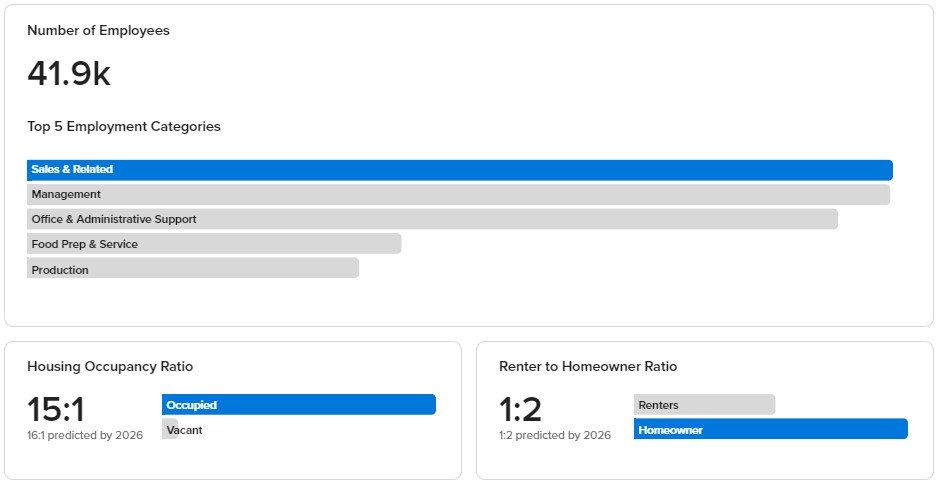 City of Billings Demographics